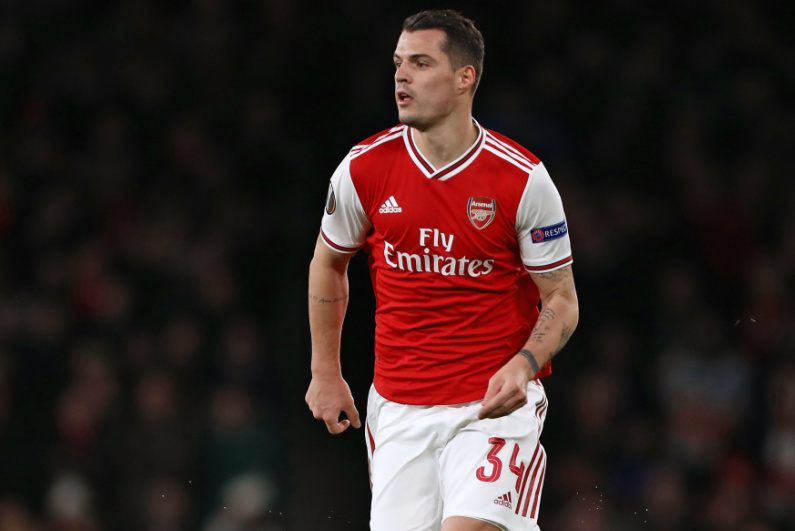 bet365 has gotten into hot water with the UK's advertising regulator over an ad featuring former Arsenal player Granit Xhaka. [Image: Shutterstock.com]
The UK's Advertising Standards Authority (ASA) has deemed a bet365 ad featuring a former Arsenal soccer player to be appealing to underage people. The ad in question was part of a tweet on the Sky Sports Premier League account, showcasing a goal the 30-year-old Granit Xhaka previously scored against Manchester United. The sportsbook operator's logo was on display in the footage.
Xhaka strongly appealed to people who are younger than 18
The ASA's Active Ad Monitoring system flagged the tweet. Following an investigation, the regulator concluded that Xhaka strongly appealed to people who are younger than 18 years old. bet365 argued the ruling, claiming that Sky Sports produced the ad in question and explained that it was part of Twitter's Amplify feature, which meant that only users who were older than 25 would see the message.
The ASA responded by highlighting that the operator promoted the tweet and emphasized that Twitter's age verification system isn't sufficiently robust to make sure that underage people do not see these types of messages. As a result of the ASA's decision, bet365 cannot display the ad again in its current form.