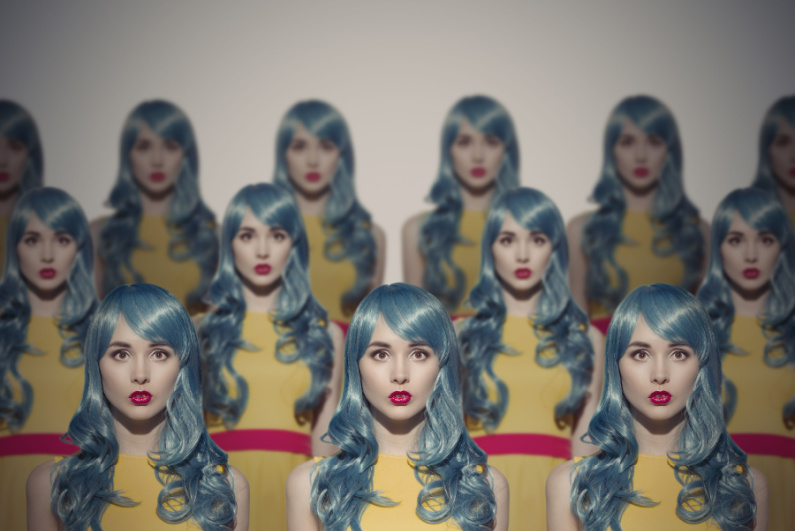 A new report outlines how about 250 cloned websites direct people toward China-linked gambling sites. [Image: Shutterstock.com]
A strange phenomenon
A digital rights organization in Sweden has discovered that about 250 cloned websites are directing people to gambling sites with links to China. A report from Qurium Media explains that a media outlet in the Philippines first came across a clone of its own website that was translated into Chinese and contained gambling ads. Many traditional publishers do not allow these types of ads on their platforms.
public libraries, universities, and a variety of businesses
After digging deeper, Qurium found a lot of other similarly cloned websites, including ones for public libraries, universities, and a variety of businesses. The content often was directly translated from the original sources. The clones, mostly made in September 2021, direct people to gambling platforms like 188bet, BetVictor, Manbetx, Raybet, and Kaiyun.
White label platforms
The report details how certain ads have connections to a physical address in the Isle of Man, which is a tax haven for many gambling operators. One of the promoted websites has links to TGP Europe Limited, a white-label provider of gambling services that holds a UK Gambling Commission license.
The only types of legal gambling in mainland China are the state-run Sports Lottery and the Welfare Lottery.
A white-label offering means that a company can just slap its own branding onto a turnkey sportsbook or online casino platform without having to develop proprietary technology or actively manage the site.
Links with the Premier League
Operators can't offer gambling within China itself, so many of these organizations instead base themselves in the Philippines and Vietnam. Qurium isn't sure if the goal of the cloned websites is to encourage people who are physically in China to gamble or if they're targeting the Chinese diaspora in other countries.
Josimar, a publication that focuses on soccer-related investigative journalism, states that TGP works with many gambling operators that are China-controlled and Philippines-based, many of which partner with English Premier League clubs.
advertising their offerings is banned close to home
Some of the notable soccer sides that have relationships with Asia-focused brands include Manchester City and Newcastle United. Many Asian gambling operators enter such agreements to build brand exposure because they cannot directly advertise their offerings closer to home.