Posted on: August 3, 2023, 08:16h. 
Last updated on: August 3, 2023, 09:42h.
The Philippine Amusement and Gaming Corp (PAGCOR), the country's gaming regulator and current operator of state-run casinos, is fulfilling a promise it made less than a month ago. In an effort to clean up the Philippine Offshore Gaming Operator (POGO) space, all POGOs must now apply for a new license.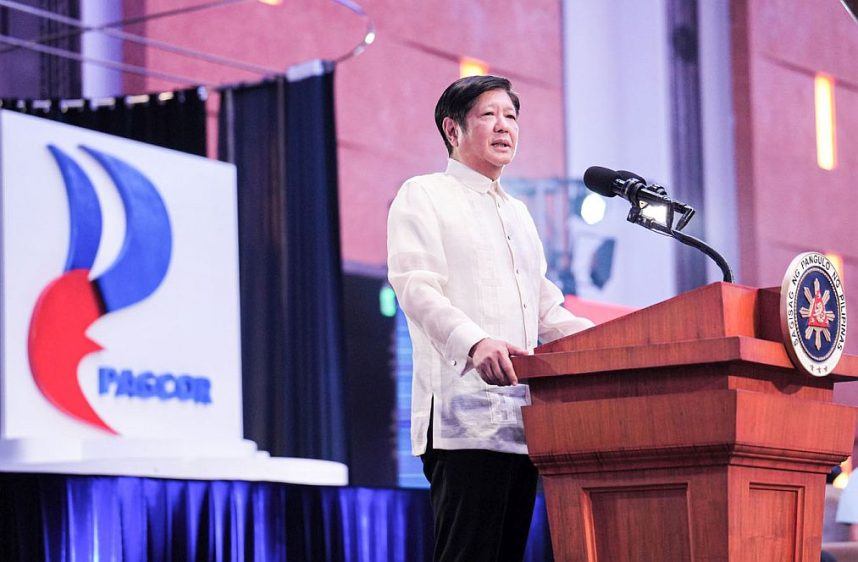 Operators have until September 17 to formally reapply for their licenses. This revised statement emphasizes the need for all providers to acquire the appropriate license and open their books to a thorough examination.
In beginning the review, PAGCOR admitted that it failed to properly control the POGO space in the past. This is part of the reason some operators have been linked to massive human trafficking and money laundering scandals.
Time For an Overhaul
In a bid to ensure complete transparency and legality within the industry, PAGCOR will vigorously scrutinize the owners of the businesses. It warned that it will swiftly administer appropriate punishments for any involvement in illicit activities.
These stringent measures are championed by lawyer Jessa Fernandez. The VP of PAGCOR's licensing division is determined to uphold the integrity of the POGO operations.
Fernandez stated that the new system won't grant licenses to companies that are found to be conducting business beyond the scope of their current permit. In a similar vein, those who hold licenses or provide services and fail to comply, or who haven't obtained a license within this timeframe will face potential cancellation, with the possibility of not being able to renew the permit.
PAGCOR's board approved the new rules and "probation" for POGOs less than a month ago. It launched the exercise on July 17 and its latest announcement is meant to reinforce the seriousness of the process.
This is expected to be more than just a paper drill. In addition to a deep dive into the company's personnel and day-to-day operations, PAGCOR is putting stiffer restrictions on the license approval process.
One of these includes a higher amount of capital on hand. Previously, a POGO had to show PHP15 million and pay PHP3 million (US$270,300 and $54,060) upfront. Now, the requirement is PHP100 million and PHP25 million (US$1.8 million and $450,500) upfront.
The POGO's spaces can't be larger than 25,000 square meters (about 269,000 square feet) for each of its properties. In addition, a license is required for each property and will only be valid for two years.
POGOs Still a Blemish
On Wednesday, the Philippine National Police – Anti-Cybercrime Group (PNP-ACG) revealed that POGOs in Clark, Pampanga, and Las Piñas City in the Philippines were housing 17 fugitives. Among them, nine were discovered in Sun Valley Clark, while the other eight were reportedly employed at a POGO in Almanza Uno, Las Piñas City.
The individuals, whose countries of origin weren't provided, weren't detained. Instead, the PNP-ACG turned them over to their respective embassies in the Philippines.
A group of legislators, spearheaded by Senator Sherwin Gatchalian, routinely express support for the prohibition of POGOs in the country, highlighting their association with criminal activities and their detrimental impact on society. Moreover, these lawmakers advocate for redirecting PAGCOR's role from casino management to a dedicated regulator.
For now, neither of those initiatives has advanced enough to be a real threat to either the remaining operators or the regulator.