Posted on: August 10, 2023, 03:29h. 
Last updated on: August 10, 2023, 03:37h.
Kentucky regulators are considering applications from seven online sportsbook operators, as well as applications for in-person wagering from the state's seven horse racetracks.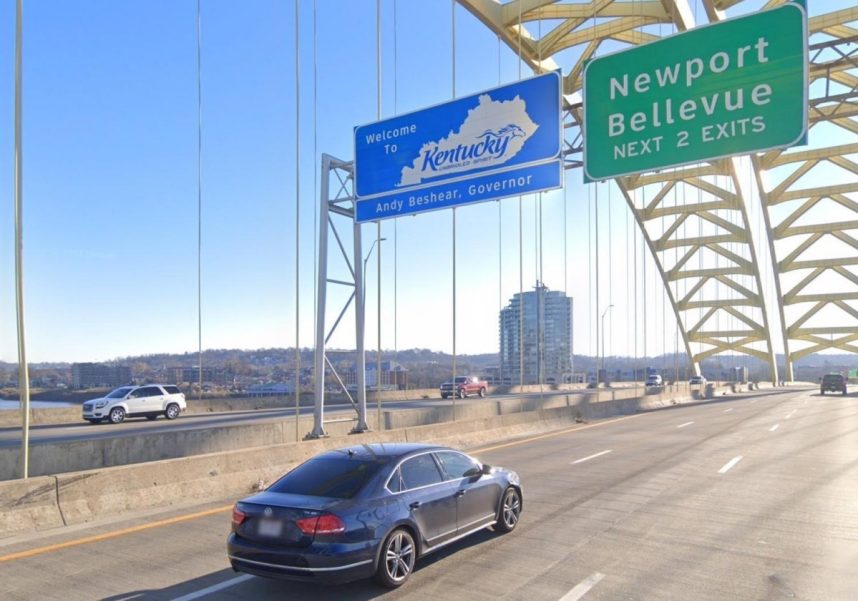 The Kentucky Horse Racing Commission will decide on the license applications later this month, and residents should be able to bet in person by the start of the NFL season.
Officials unveiled the list of applicants Thursday and touted their support for the upstart industry.
"The countdown is on. Kentuckians can plan to place their first sports wagers, at a retail location, in just 28 days," Gov. Andy Beshear (D) said in a news release. "Bringing sports wagering to the state not only gives Kentuckians a much-anticipated new form of entertainment, but also brings money to the state to support pensions, freeing up money that can be used to build a better Kentucky through the funding of education, economic development, disaster recovery and other necessary projects, like providing cleaner water, building roads and high-speed internet."
Horse Tracks Seek Retail Licenses 
Applications for brick-and-mortar sports betting were filed by every licensed racetrack in the state, including Churchill Downs in Louisville, Ellis Park in Henderson, Oak Grove Gaming and Racing in  Oak Grove, The Red Mile in Lexington, and Turfway Park in Florence. Applications were also submitted by two, soon-to-open racetracks, Cumberland Run in Corbin, and Sandy's Gaming and Racing in Ashland.
Mobile sports wagering license applications were filed by seven companies, including Bet365, BetMGM, Caesars, Circa, DraftKings, FanDuel, and Penn Sports Interactive.
If the applications are approved, the racetracks will be able to accept sports bets at both their primary and satellite locations.
BetMGM announced earlier this week that it would partner with Sandy's Gaming and Racig for a retail location. The plan is to open a 5,200-square-foot retail BetMGM Sportsbook this fall.
August 22 Meeting

Commissioners will vote on the license applications at their August 22 meeting.
The KHRC is excited to open sports wagering and is working efficiently to meet the necessary deadlines," KHRC Chairman Jonathan Rabinowitz said in a statement. "This is a careful process dedicated to wagering integrity and protecting bettors in the state of Kentucky."
In-person sports betting will be available September 7, the first day of the NFL regular season. Online wagers will be available by September 28.
Officials have estimated sports wagering will generate about $23 million in annual revenue for Kentucky, 2.5% of which will go toward a newly created problem gambling fund.
Mobile sportsbooks will be taxed at a rate of 14.25% while in-person wagers will be subject to a 9.75% tax. Sportsbook licensees must also pay a $500K up-front fee.